HEALTH PILLOW
STEVENS Health Pillows have been treated by special antibacterial protection provided with Microfresh. This inhibits the growth of bacteria and fungi and provides a duct.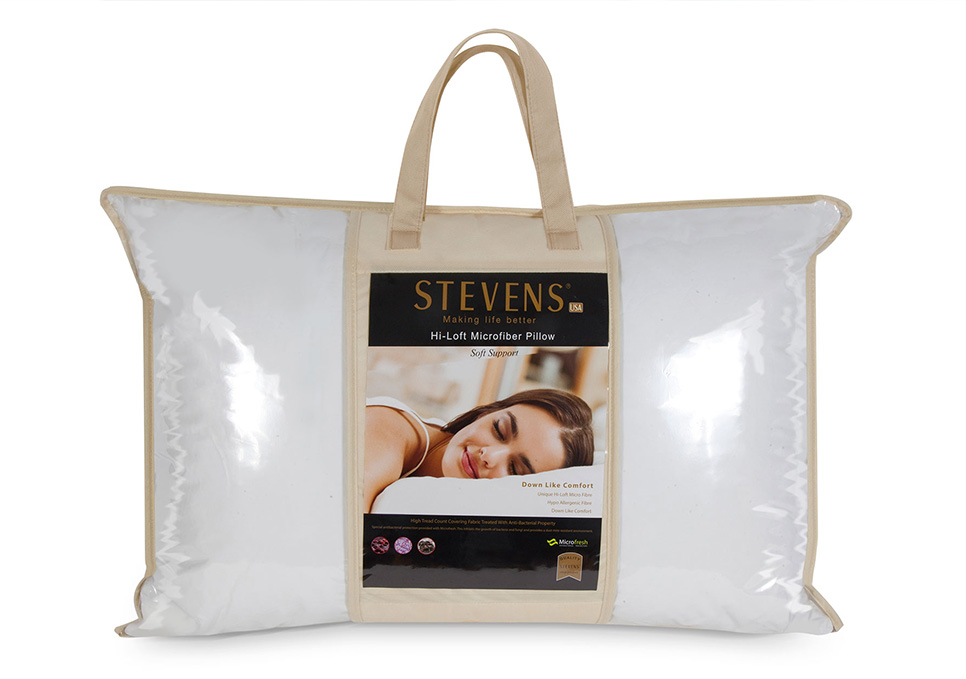 NEW ARRIVAL
MICROFIBER SOFT SUPPORT PILLOW
This pillow, special for soft support with Down-like comfort. This pillow is filled with unique Hi-Loft Micro Fiber with high thread count covering fabric treated with the anti-bacterial property.
READ MORE
SPECIAL
MIRACLE LATEX CONTOUR PILLOW
With its dense properties and elasticity, this pillow adapts to all your movements night long, giving constant comfort. A perfect combination of firmness and support this pillow conforms to your head and neck. Natural Latex Pillow is extremely durable and does not lose shape and form for years to come. Mildew –proofed and antimicrobial treated, this pillow is resistant to the growth of dust mites and other allergens.
READ MORE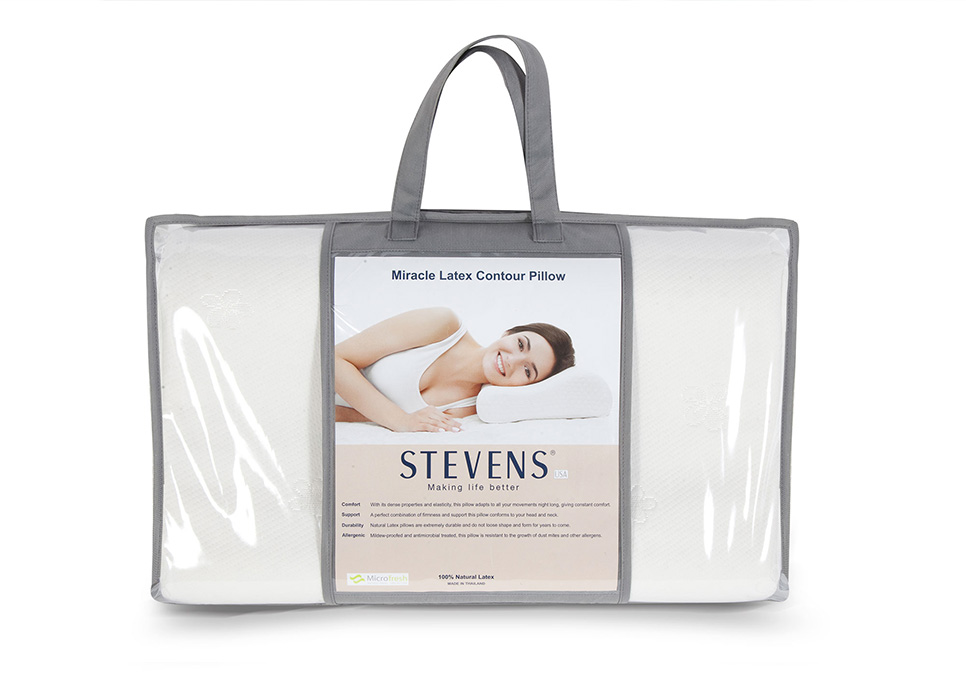 We make it happen for you.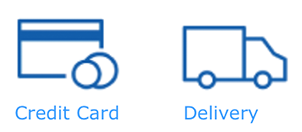 You will be directed to a third-party site operated by CashStar.
Stevens Catalog
Lorem ipsum dolor sit amet conectuor tam sit lorem