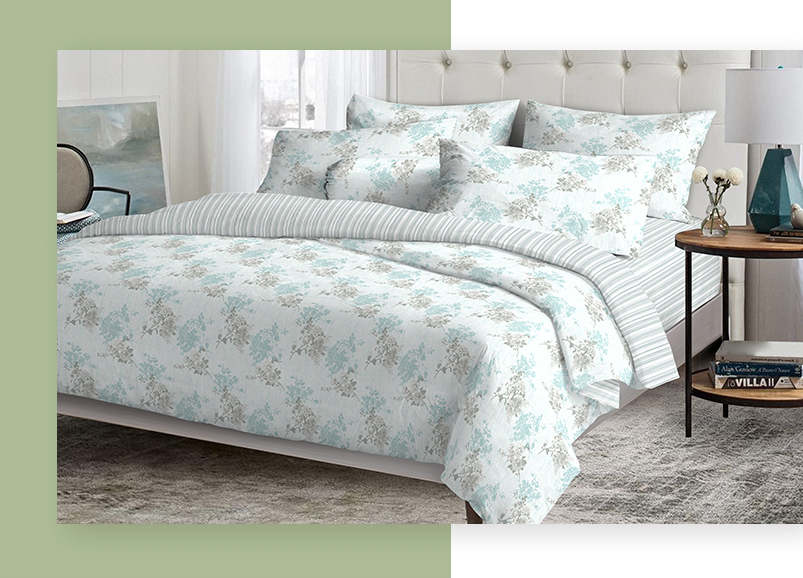 Bed Linen
Our bed linen set produced by high quality of poly-cotton and fine microfiber. It stands out as differentiated due to its durable quality with soft touch treatment for hand feel. Our product is seamless construction with no joints in the fabrics. The bed linen is designed for deep fit available up to 12" pocket for thick mattress fit. The designed is inspired from culture , flower and beautiful mind which make you feel happy
READ MORE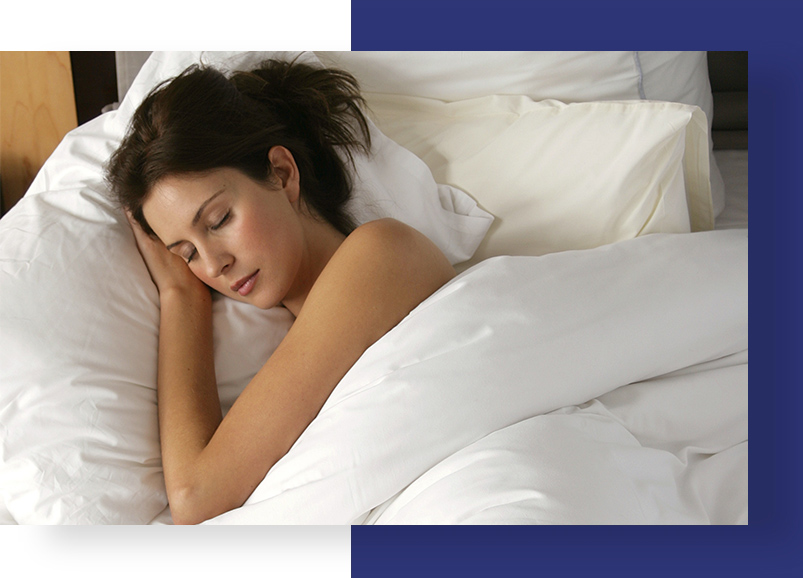 White Fillings
The anatomic support of 100% polyester fiber, without any reclaimed or blended padding materials, suit everybody. In fact it's correct thickness and softness have been specially studies in order to fit always to the form of your head and neck. All white filling products are hygienic, shape retaining, springy, allergy free and long lasting use.
READ MORE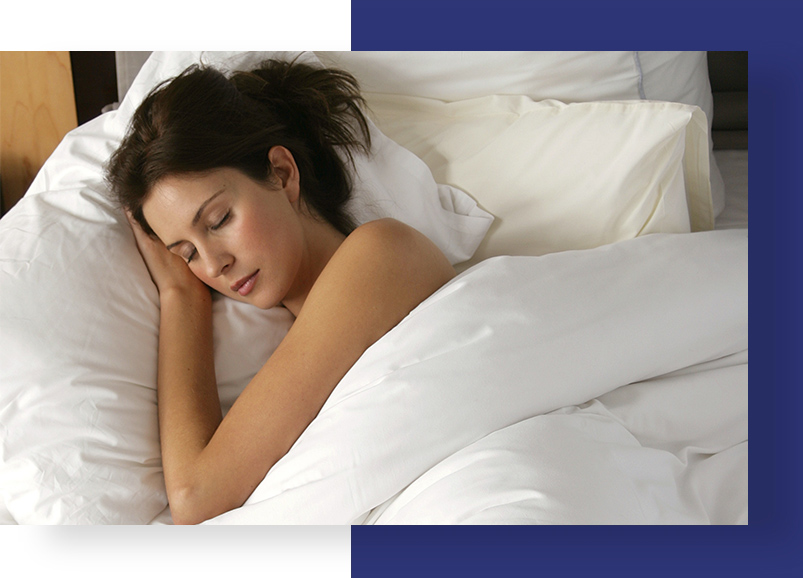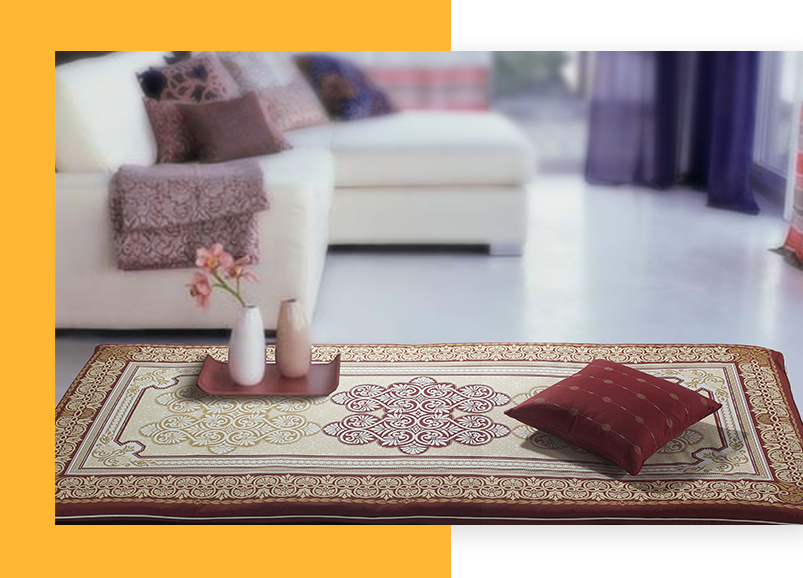 Bed Accessories
Bed Accessory from STEVENS is made from high quality raw material which can washable, easy to use, allergy free and long lasting use. Our accessory is such as picnic which comfortable to carry with luxury designed.
READ MORE

We make it happen for you.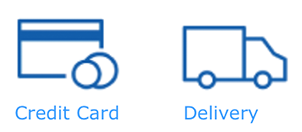 You will be directed to shop with us.
Stevens Catalog
Lorem ipsum dolor sit amet conectuor tam sit lorem